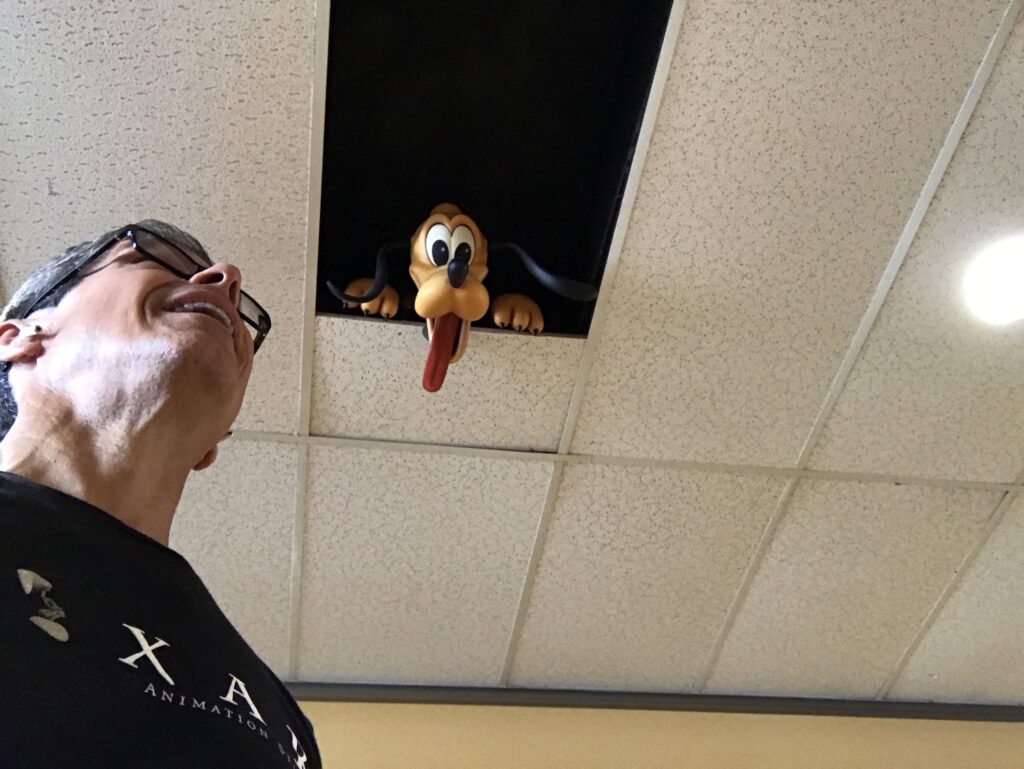 Non-traditional thoughts.
Traditional thoughts are the herd mentality.
Untraditional thoughts are the movement mentality.
Closed mindset is slowly and steadily feeling the positive impact of growth mindset.
Closed mindset hates this change.
In a way, to fully understand the insidious nature of closed mindset, think of the negative effects from being closed-minded in the way you think.
Reminiscent of racism in a way.
Closed mindset violates the rights of growth mindset people – the right for growth mindset people to move themselves and humanity forward in a more inclusive, holistic way.
• • • • •
This website is about our MIND. To read today's post about our BODY, click here.