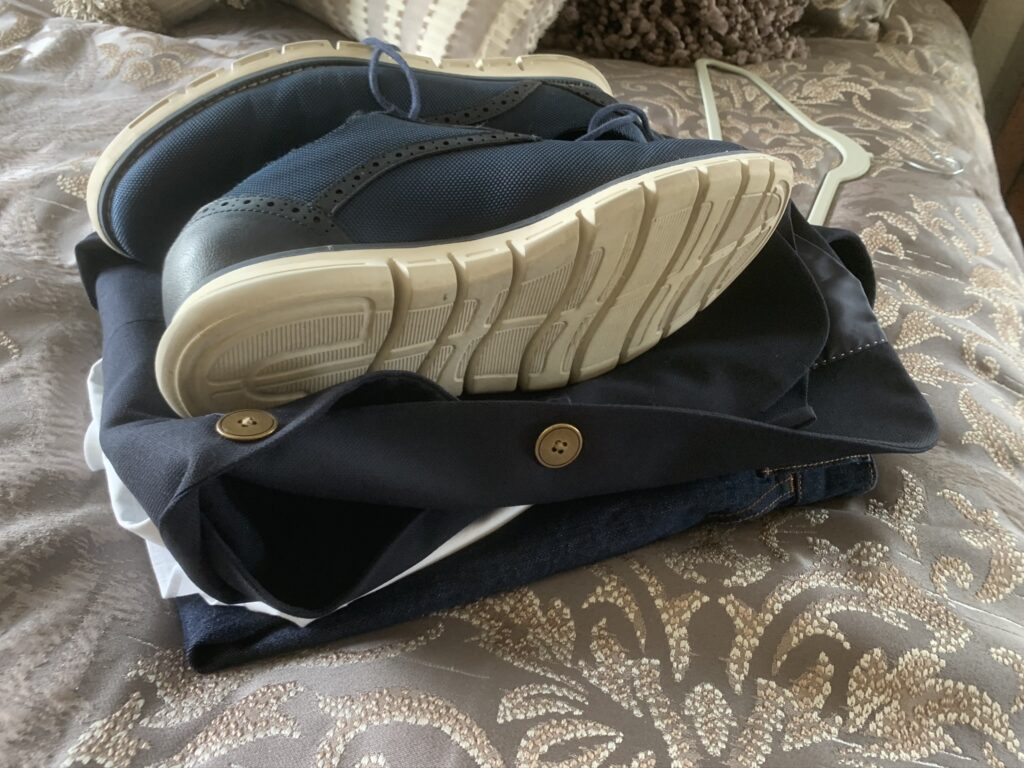 Lean into discomfort means trying things that may not work.
Before you try something you have to think it up.
Lean into uncomfortable thoughts.
Particularly thoughts that come with no guarantee of working.
Thoughts that might get you laughed at, or ostracized.
• • • • •
This website is about our MIND. To read today's post about our BODY, click here.