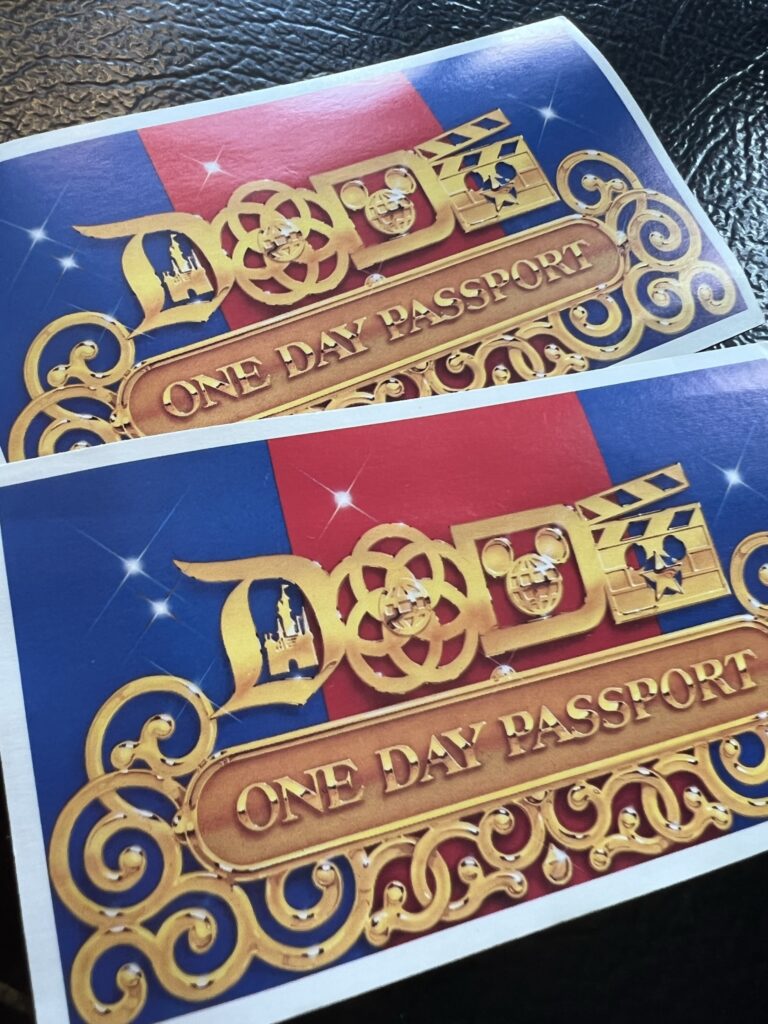 Try this.
Close your eyes and breathe deep and slowly exhale.
Then, with conviction, say the next three-sentence-sequence five times.
I feel happy.
I feel healthy.
I feel alive.
How do you feel now?
You're welcome.
Pro tip: This three-sentence mantra is especially powerful when said the second you wake up. Also, say it five to 10 times, slowly. Let it sink in each time you say it.
• • • • •
This website is about our MIND. To read today's post about our BODY, click here.