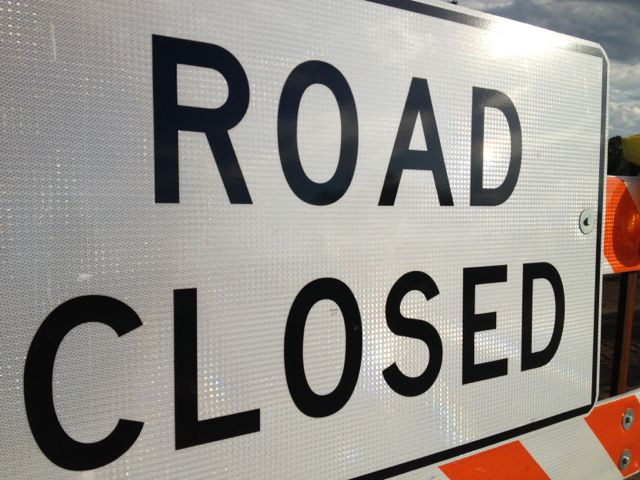 Our doubts double-cross us. And make us miss the good we could accomplish, because we fear the attempt. It's a new year. What will be new about it?
I am always doing that which I can not do, in order that I may learn how to do it. – Pablo Picasso
By the way, here's the most overlooked diet tip of 2013 for us to consider.