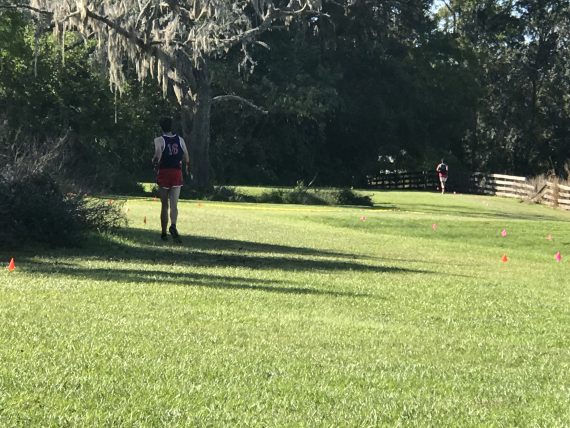 The all-or-nothing scenario faces most of us every day. And often, all day.
It can be challenging (ok, more like impossible) to deliver at a high level all the time.
At Disney, however, we believe this culture of excellence can (and must) be architected with intentional structure and processes – to facilitate exactly that – high performance, all day, every day.
Was inspired by a 10th grader smashing his season (and lifetime) best 5k personal record by 3-minutes and 20-seconds.
Unless you're the boy or his parents (and maybe his coaches) the obvious question is, "So what?"
So what does this mean to any of us and our continuous challenge to raise, at every level in our organization, every employee's willingness to accept and deliver at an exceptional level all day, every day?
•  •  •  •  •
This website is about our mental attitude. To easily leave this site to read today's post on jeff's physical health website, click here.