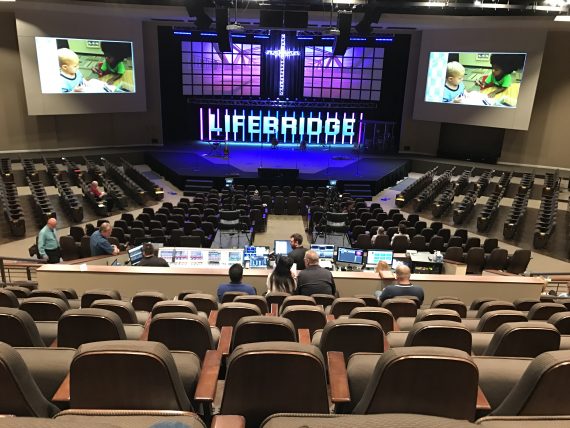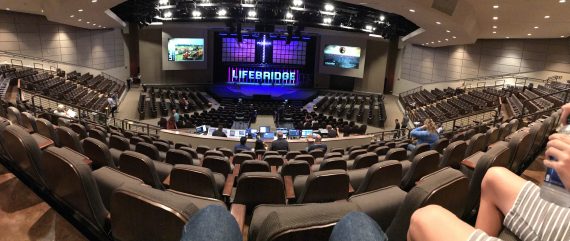 You won't know until you try.
If there was a Catholic Church near us, it would be a no-brainer to switch from our current Parish. Of course it would be difficult. Such is life.
Teaching a 16-year old you'll never know if you don't try.
We teach best done through our example.
Since there isn't a Catholic Church close to our home, we are exploring the two Churches nearest to our home – one 100 meters away, the other is two miles away.
•  •  •  •  •
This website is about our mental attitude. To easily leave this site to read today's post on jeff's physical health website, click here.