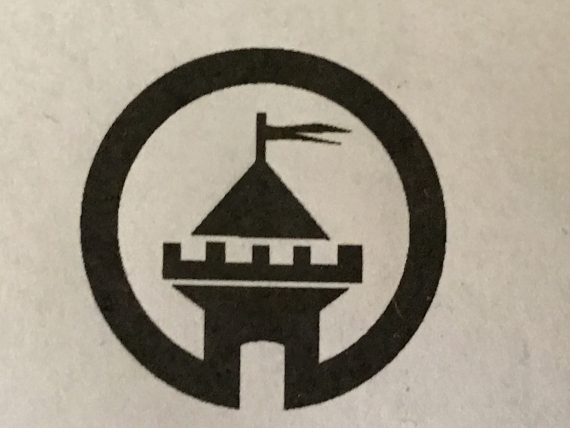 Dear Executive, i owe you a sentence.
Working hard for seven consecutive days to reduce a volume of information into one sentence.
Why?
She wants two options for next steps.
i could go on and on.
Dangerous.
Why?
Because i must practice what i preach and i only preach what i practice.
i preach simplicity, focus, discipline, and intentionality.
•  •  •  •  •
This website is about our mental attitude. To easily leave this site to read today's post on jeff's physical health website, click here.