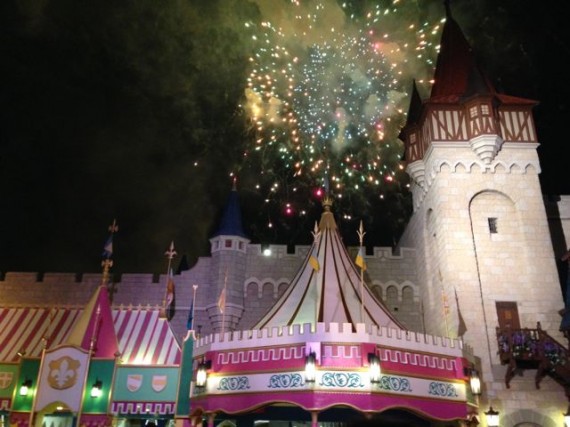 It certainly is not a secret, but… the Internet lets anyone discover anything about anybody. There are no more secrets. Zero.
Huh?
Yesterday (September 27, 2013) was a work anniversary – 29 consecutive years with the same organization. And if you add in eight more months as a 1982 seasonal worker, it's almost 30 years total.
Why this remains a literal secret at Mid Life Celebration's five daily, differently-themed blogs is intriguing.
Next Blog