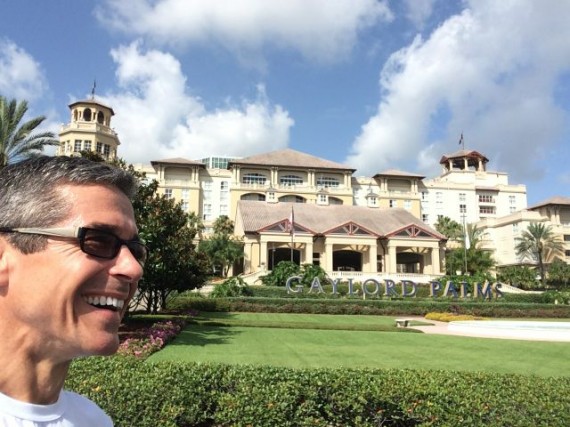 My one regret in life is that I am not someone else. – unknown
Like that's ever gonna happen.
Did something remarkable happen to you yesterday?
Odds are it was just another day.
Right?
But here's the thing we all know.
We reap what we sow.
But even in knowing this, we still sow conservatively. Often too conservatively.
Sure do hope these blogs help you rethink that.
Next Blog