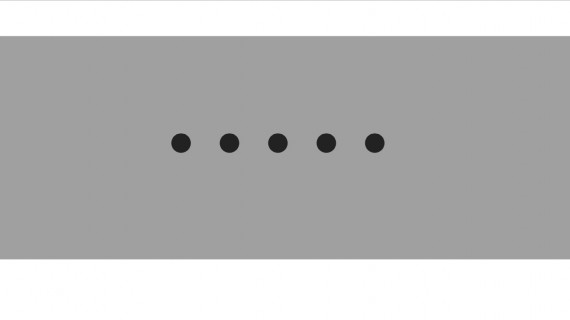 Our list of excuses is long. And creative. And of course includes the five universal hall-of-fame excuses.
The opportunity hidden in constraint is embracing and overcoming the lack of:
time
money
resources
education
experience
Is it a midlife crisis or a midlife celebration?
Up to each of us to individually decide.
Our decision to change or not change changes everything.
Everything.
Next Blog