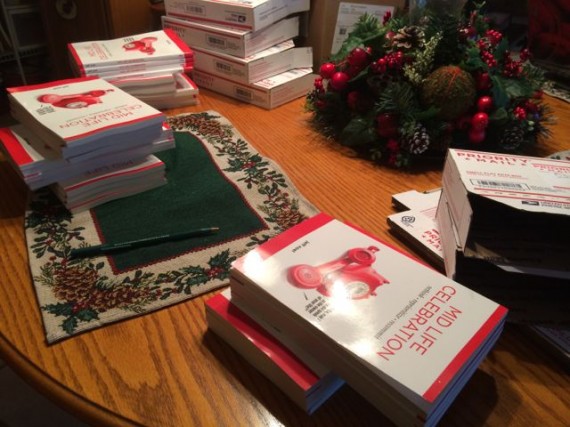 Reflecting on the uneventful phenomenon when one person reaches an incredible (and popular fantasy) milestone that nearly everyone dreams of doing.
What holds us back from celebrating and participating with the celebrant?
The silence emanating from us is deafening to the triumphant risk taker.
So if we don't celebrate for someone else, odds are that no one else should ever feel the need or desire to reciprocate.
This is, in reality, simply another obstacle in our quest to do something great.
Next Blog