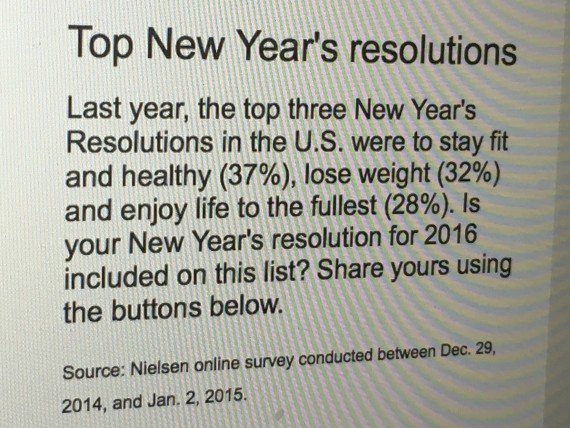 Personal leadership is the most important, mission critical strategy for thriving in life versus surviving. Self-discipline is the key tactic in accomplishing this strategy.
There is nothing more important than being crystal clear on what your goal is.
For instance, my goal is to be an example for our son, rather than a warning. An example on how to age in a healthy, balanced way, and live with peace and contentment in spite of life's never-ending hardships challenges.
Then be unwavering in your commitment in building, and lifetime maintenance of, a foundation based on:
Impeccable honesty
Behaving admirably
Personal responsibility
Self-control
We either work hard to be self-disciplined or we work hard recovering from poor self-discipline.
__________
On April Fool's Day 2009, jeff noel began writing five daily, differently-themed blogs (on five different sites). It was to be a 100-day self-imposed "writer's bootcamp", in preparation for writing his first book. He hasn't missed a single day since.
This website is about our mental attitude. To easily and safely leave this site to read today's post on jeff's physical health website, click here.