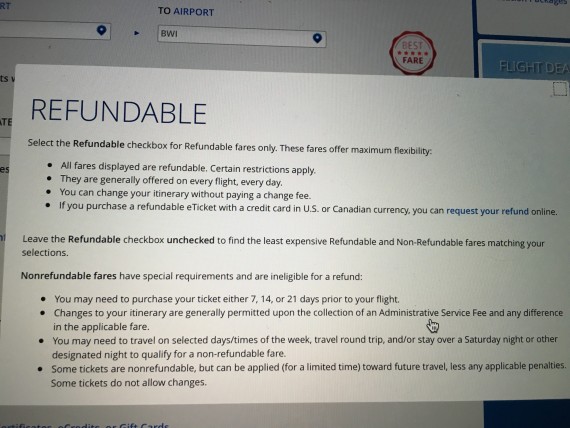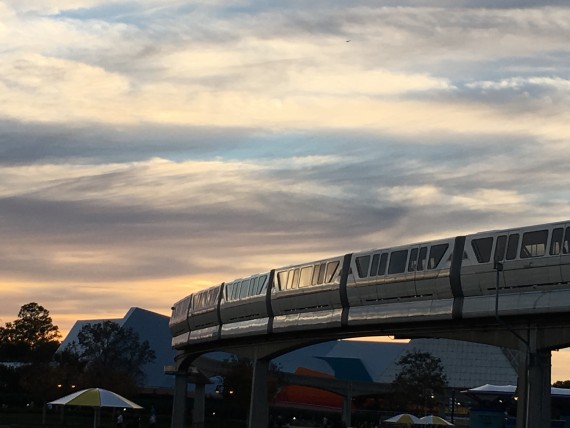 A great friend shared this yesterday:
"My 21-year old cousin had just been in a motorcycle accident and died twice on the table, but he miraculously made it. Then i get the invitation from you…everyone was happy at your retirement party. A few days later at my company's (near Disney World, Time Share, obsessively money and numbers driven culture) quarterly breakfast celebration, no one was happy. That's when it hit me that it's not about the money."
A blinding flash of the obvious only becomes obvious well into our life, usually decades into it.
The temptation is to rationalize that it's too late to transform.
At 13 years his senior, was honored that he thought i could offer sound perspective and wisdom.
__________
On April Fool's Day 2009, jeff noel began writing five daily, differently-themed blogs (on five different sites). It was to be a 100-day self-imposed "writer's bootcamp", in preparation for writing his first book. He hasn't missed a single day since.
This website is about our mental attitude. To easily and safely leave this site to read today's post on jeff's physical health website, click here.