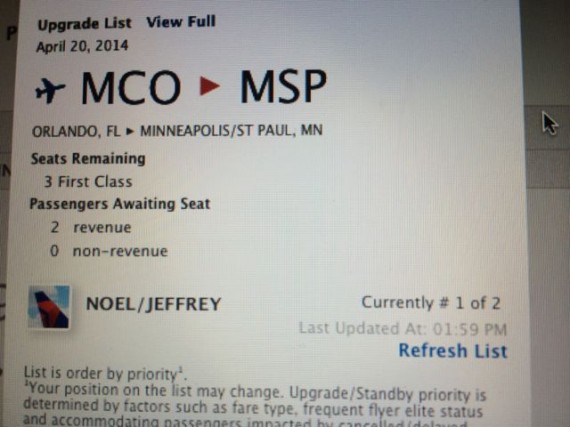 This Easter morning final preparations for an eight day tip to Disneyland.
Working while others play is a way of life for many.
Some go their entire career never having weekends as predictable days off.
Doing meaningful work changes our expectations about what is normal or fair.
More than anything, getting to do what you love is more than fair.
Next Blog