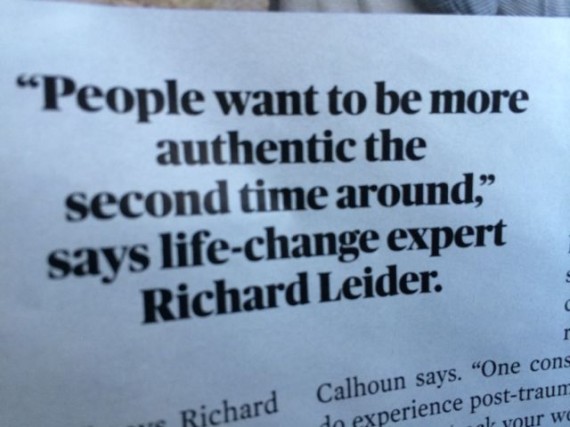 Our life doesn't fully come alive until we remove our fear of living. It's not death that we fear, it's living.
Think about it.
We actually know this to be true.
Yet pretend we don't.
Things will never be the same until we are deeply compelled to rethink (everything), reprioritize (what's important), and recommit (like a warrior).
No regrets for taking so long. Only joy in beginning. Again.
This is a game changer.
It's our move.
Next Blog