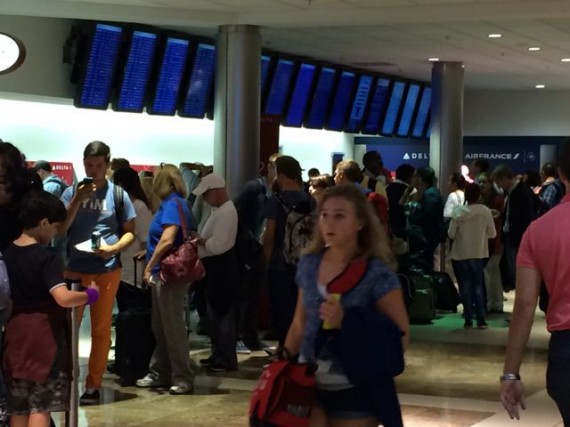 (photo: We Are All Weird is a favorite book)
Yes of course she's weird:
Only one on team to test drive everything we offer our customers
Only one driving an antique car every day
Only one who who weighs the same she did in high school
Only one who starts every single day on her knees
And, she is preparing to die so that her remaining days alive are regret free
She is very intentional where others are not.
Bit of a freak to be honest.
And so at peace.
Next Blog