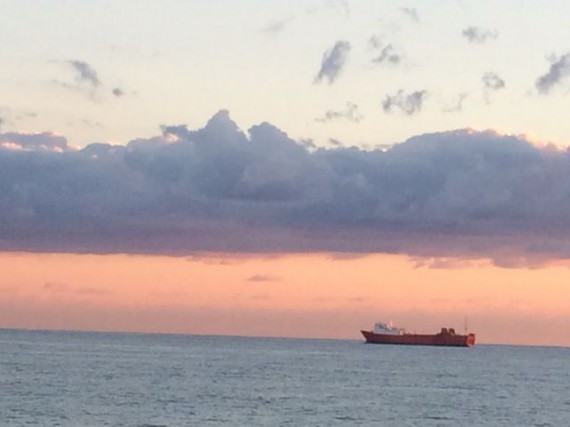 Was reading yesterday and stumbled upon this statement:
You can never expect to be someone else's priority if you aren't your own.
What does this mean? For starters it is flawed thinking.
Why?
Because as a midlife adult, truth be told, no one will ever care more about you than you.
Everything that happens to us is our responsibility.
Running our life is like running a business, like it or not.
And not paying attention to the business details will drive us to bankruptcy.
And approaching each day in a balanced way, and with excellence, will keep our business in the black.
Insight: Be the entrepreneur you have always dreamt of being, starting with your promotion to CEO of You, Inc.
Next Blog