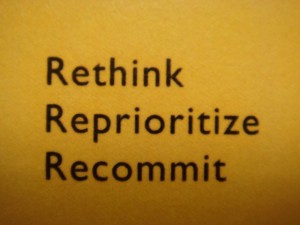 How do you write five daily blogs? A common question from people I meet.
Hmmmm.
It's sort of like running.
I don't know why I do it, all I know is that i enjoy it and cannot help myself.
Drive. Hope. Faith. Purpose. Mission. Balance.
If you can't find a role model, become one.
next blog