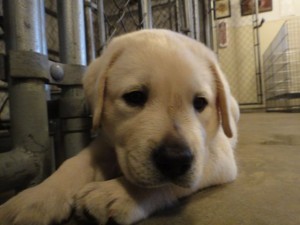 Two quick items:
1. Over at jungle jeff the past few days, our Marketing Director has posted some intriguing results from this past quarter. It's worth a look, mostly because the numbers sound inflated.
2. Guest Blogger Lorie Sheffer has written another insightful post for your mental and psychological stimulation. It'll post tomorrow morning.
Thank you for being part of this Mid Life Celebration tribe.
Oh, and one more thing. We're getting a puppy tomorrow.  🙂
(visit Body blog)