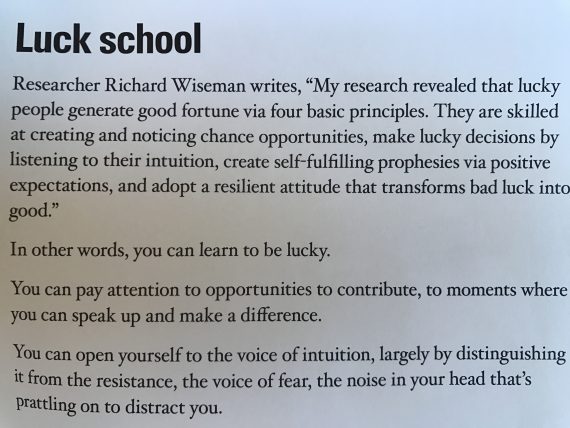 Writing and the first 90 days of 2017.
Burn the Ships
A writer would consider herself lucky to have a 90-day, 450 blog-post surplus, the result of her writer's flood affliction.
However, she would also be panicked if she were desperately behind in her one-year writing quest.
If she was creative (and smart) she'd mash the two together to create Magic.
•  •  •  •  •
This website is about our MIND. To read posts about our BODY, click here.