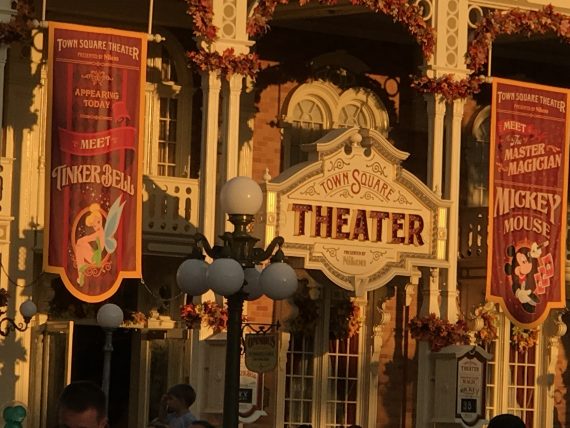 Words that matter in organizational vibrancy:
Culture.
Intentionality.
By design.
Architected.
Blueprints.
Give a person a fish, feed her for a day. Teach her to fish and the rest is history.
i'm not here to hold your hand and tell you what to do. i'm here to show you your true north, how you get there, and convince you to go.
While trying to convince you reminding you this is your obligation as a great leader, it's up to you to get there and if you decide not to go, well, i'm reminding you you have to live with not going.
•  •  •  •  •
This website is about our MIND. To read posts about our BODY, click here.