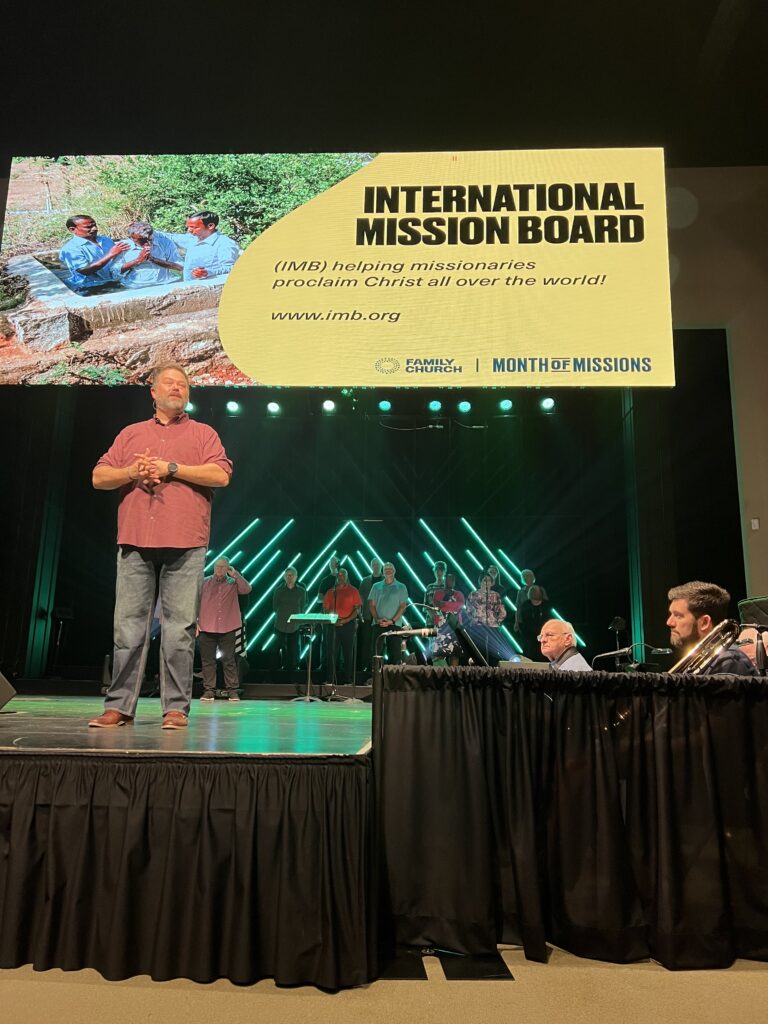 After prolific blog writing for 13+ years and 24k+ blog posts, the writer's flood model continues to be tried and true:
What did i learn yesterday?
What do i get to do today?
What do i hope for tomorrow?
Five balanced topics: mind, body, spirit, work, home
Photos from yesterday (or any day/year)
Occasionally, there's so much to say, that short and pithy seem impossible.
Will focus only on yesterday's bi-annual Homeowner's association meeting.
The aim is short and pithy insights.
• • • • •
This website is about our MIND. To read today's post about our BODY, click here.