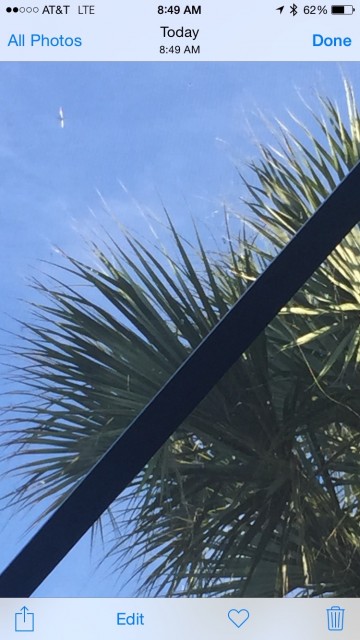 i think the reason i put off living vibrantly was because i was so busy trying to survive the day-to-day.
Because my life wasn't vibrant, i kept things set to survival (busy) mode. Obviously, now is not the best time to live vibrantly, right? i'll get to that later when i we get my life in order.
But then i thought what if this week is the best week that i'll ever have in my entire life and i squander it and never regain it?
Thinking the best, most vibrant is ahead of us – and waiting for it – is dangerous.
That was really clear yesterday.
Yesterday, and the entire past week, has been crazy good.
Never saw it coming.
Next Blog