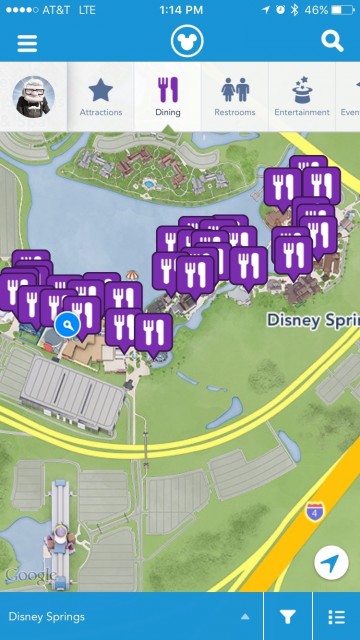 i tell people in my speeches that Disney Cast Members are never satisfied. It's a challenging concept for "outsiders" to grasp the profound beauty (and sheer magnitude) of this.
Bottomline, every (with few exceptions) Cast Member is committed to continuously improving the Guest experience (and the Cast and Business/Financial experience). It's a deeply engrained part of Disney culture.
Disney habits.
Disney has taken the parking garage experience to a brand new level.
There are sensors above every parking space.
This provides real-time communication to arriving Guests on what level (even down to the row) they can expect to find a parking space.
Of course this is a huge "Wow!".
And i can't help but wonder if people in mid-life could get to a place where they are never satisfied – with improving their own personal well being. At Disney this is called "Internal Customer Service".
__________
This website is about our mental attitude. To leave this site to read today's post on my physical health website, click here.