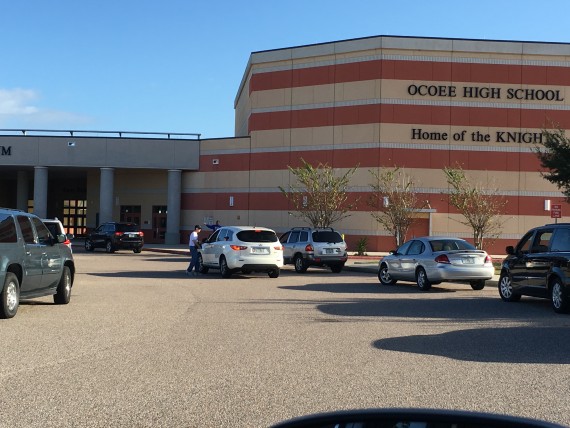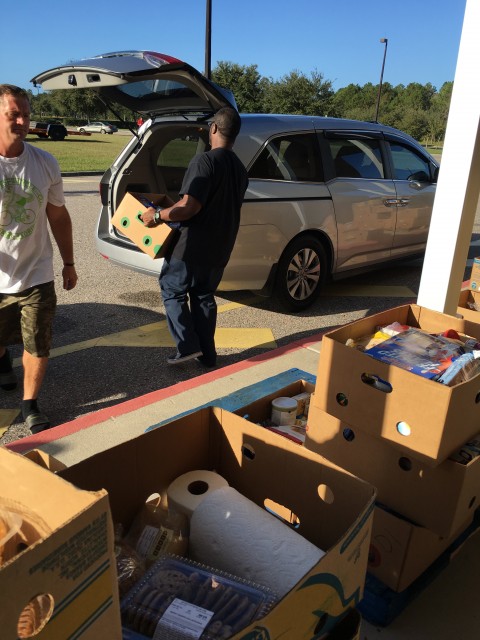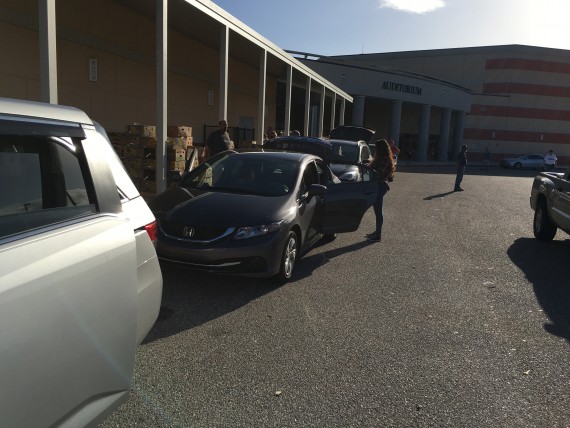 Overwhelmed with gratitude?
How can anyone not be?
Official American holidays like yesterday's Thanksgiving Day are great reminders to be thankful for all that we have.
And then my brain wonders (and wanders) and i quietly ponder this, "Why do we need official, National reminders?"
__________
This website is about our mental attitude. To leave this site to read today's post on my physical health website, click here.