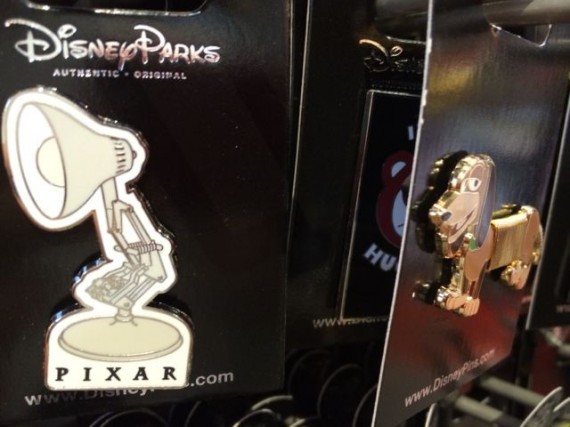 Do you remember one of the most exciting times of your youth? The anticipation of something that you knew would be mind-blowing, challenging, and spectacular?
Do those feelings ever return for an encore?
Praying it is so for you.
Yesterday made the first official call to learn about more structured planning for the future. Our attitude is what determines whether we think 10 years out is too soon to start planning.
Hoping incredible youthful feelings return for an encore.
It's our responsibility.
Next Blog