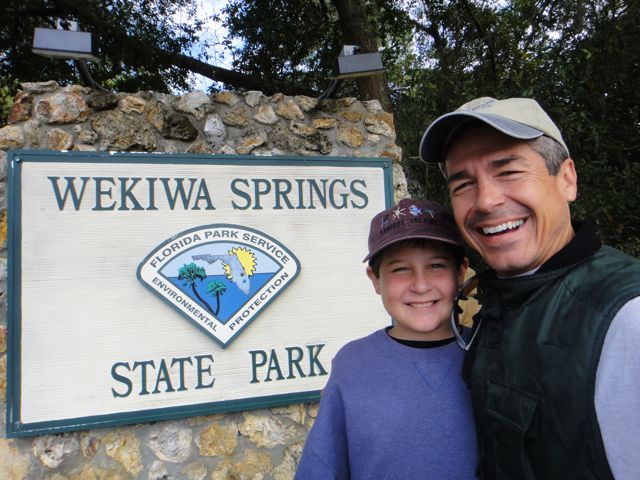 The young children in your life are watching you. And you are making an impression they can actually articulate.
Ever have this happen to you?
On the weekend Cub Scout camping trip, I chose not to blog for two days.
So Saturday morning, when I reminded Chapin (10) I wasn't blogging, he said, "But you're the Internet's only five-a-day blogger"!
Yes, and after 18 months of 7-days-a-week writing five daily blogs, the time has come to reclaim some life-balance.
Do you think he'll notice?
Do you think the young people in your life notice?
Next Blog