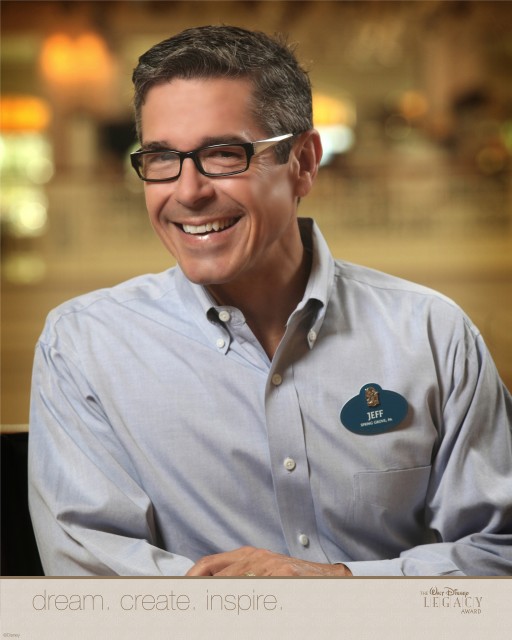 The goal of a Disney Conference Keynote Speaker is the same as every other motivational speaker.
Ensure that your client feels like they got more than they paid for.
And perhaps every professional speaker dreams of generating a standing ovation.
The reasons for standing ovations are not selfish or egotistical, or at least they shouldn't be. The reason a standing "O" is a logical speaker goal is self-evident. People are moved.
i only stand up for a speaker if they've moved me in a way that my only natural response when they are done is overwhelming gratitude.
The easiest way to say thanks for a speech like that is to simply stand while you applaud.
__________
On April Fool's Day 2009, jeff noel began writing five daily, differently-themed blogs (on five different sites). It was to be a 100-day self-imposed "writer's bootcamp", in preparation for writing his first book. He hasn't missed a single day since.
This website is about our mental attitude. To easily and safely leave this site to read today's post on jeff's physical health website, click here.