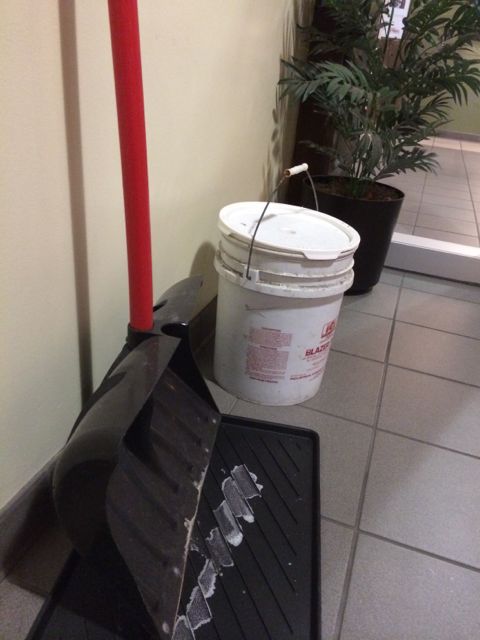 The irony of our midlife choices is that we say one thing but do another. We hate the freezing temperatures but live there anyway. And use plastic palm trees in the corner as some sort of twisted bandaid.
We pollute our soul so slowly we never notice.
Until the wakeup call comes.
And even then…
Next Blog
PS. Live like you mean it is a battle cry, not a slogan.