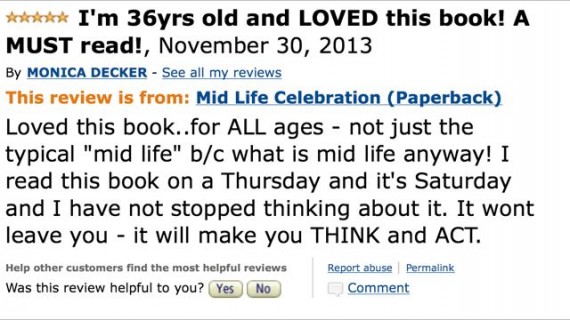 Have been quietly and intentionally down playing the release of Mid Life Celebration. Because the first run of book is still being printed.
Unforeseen obstacles have delayed things way beyond anything I could have imagined. Even the Kindle version has temporarily been removed.
The upside, the discovery that the book title is somewhat misleading.
Next Blog