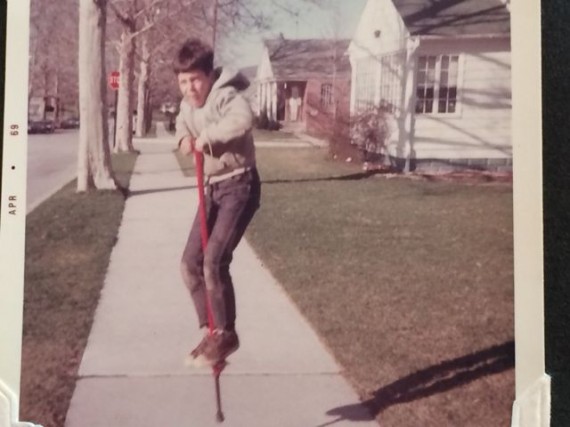 (photo: Pure unadulterated joy! A 10-year old in 1969. He's using the original joy stick.)
Pennsylvania (in the morning) and Florida (in the evening), enjoyed your company yesterday. Please don't be offended with this morning's departure to Oregon.
The list of people (Family) who know the big announcement news is growing.
Harvest time is near.
Pretty cool.
Trying remain exceptionally humble, and incredibly joyful.
Next Blog