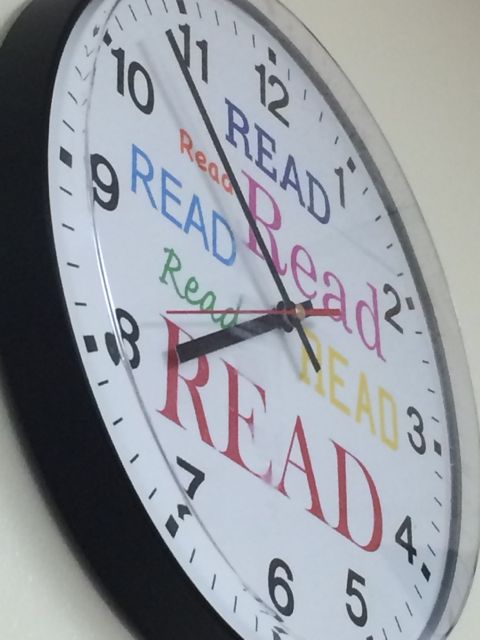 (photo: From last night in our Church's PREP Class office. Who has time to read five daily blogs about balance?)
Heading to Texas on a business trip in an hour and taking our son (14). Have promised to do this on a regular basis and but it has never happened.
Why?
Busy.
Distracted.
But not too busy or too distracted to write five daily, differently-themed blog posts about life's big choices.
And yes, even though this is being written on September 17, am fully aware that yesterday was Christmas day (when this goes live on Dec 26).
To live in two places (now and the future) is an extraordinarily different experience than just living in one.
Another experiment the final week in 2014…
Next Blog
Every morning jeff writes five different, short, and pithy posts about the challenging and wonderful balance between:

mind • body • spirit • work • home

All five websites are seamlessly connected by a convenient and easy to click link to go to the next topic.

Try it below if you never done it, or if it's been awhile.
Next Blog