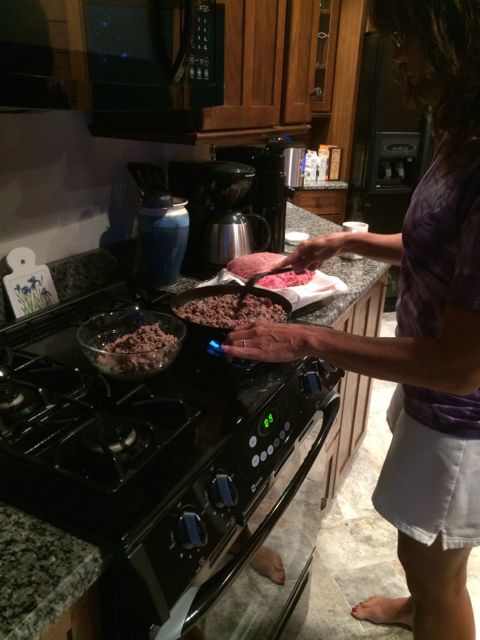 (photo: Ree is huge part of the glue that holds the reunion opportunity together)
The diversity of everything is such a blessing to appreciate. And being able to appreciate this diversity is a huge part of what drives our attitude, negatively or positively.
Some rise early. Some later.
Some take initiative. Some don't. Some will help if asked.
It's not a competition.
But do we take the small, glorious opportunities to illuminate as much positive light as we can?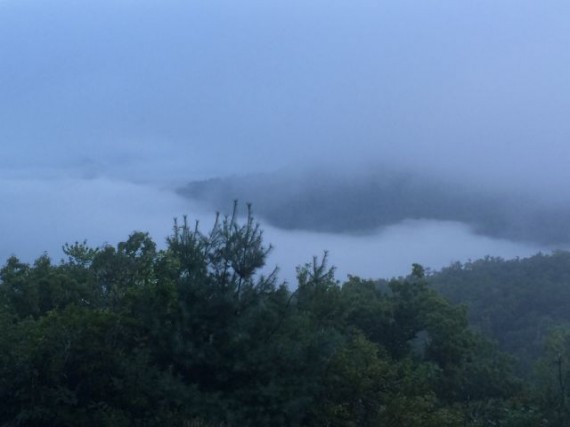 (photo above: Illuminating is often associated with Sunlight. But we can learn that light doesn't always shine brightly or directly. We can learn to shine anyway.)
All day. Everyday.
Next Blog