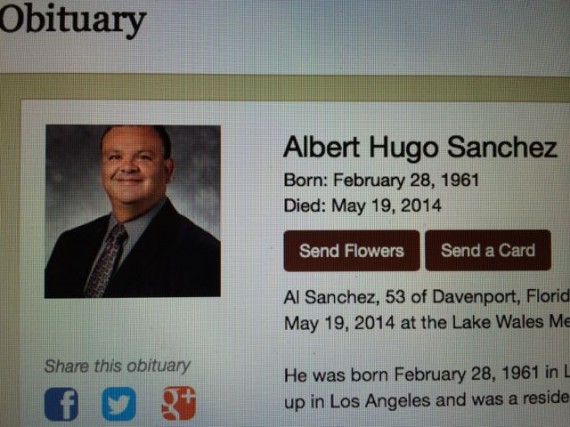 What would it feel like to have three overwhelming events happen on the same day?:
neighbor says her 22-year old daughter thought Mid Life Celebration (your book) was 'fantastic'!
email sharing that 53-year old father of your child's classmates just passed away
a colleague bestows generosity and kindness beyond amazing
All unexpected.
All powerful.
All emotional.
All reminding us of life's beauty and life's harsh reality.
Next Blog