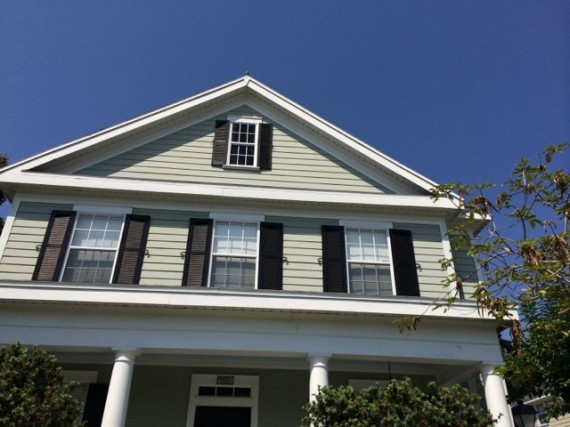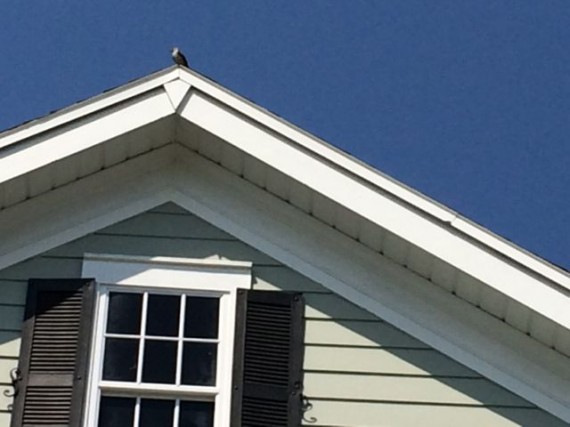 Who is in love with exploring what's impossible?
Everyone already knows what's possible.
It's the stuff that lies past what's possible that the explorer in us yearns to get a glimpse of.
For instance, is it (im)possible to enjoy the simplest of pleasures – like the daily sunrise and sunset – in our busy, distracted, medicated, and entertained world?
Next Blog