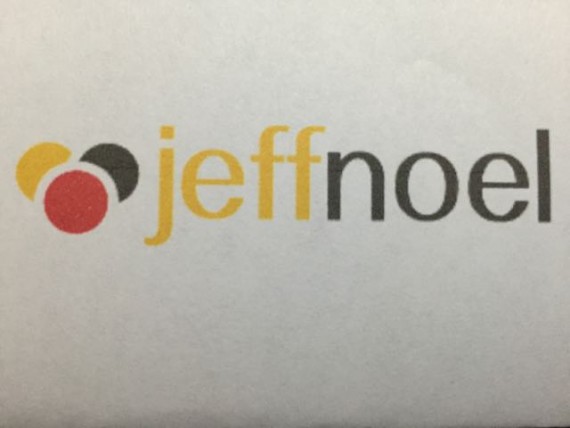 As physical pain is a warning to our body, discontent is a warning to our attitude.
Either way, a sign is presented that some action is required.
We see this as a gift or a problem.
Waiting and doing nothing feed fear.
Fear's byproduct is discontent.
And discontent is poison.
But action feeds progress, which rids the poison and negates discontent.
Here's the reward for action:
Progress's byproduct feeds hope.
Next Blog