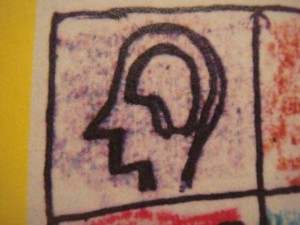 Mid Life Celebration is the opposite of midlife crisis. Not only in the words used to describe it, but in the attitude needed to be completely fair, good and decent – to be wise.
Yesterday's post about Perez Hilton and Miss America was a controversial topic and I attempted to remain neutral.
And this is what a midlife celebration encompasses – a maturity that allows you to not judge anyone, for any reason.
Once you show intolerance to another, you can no longer ask others to be tolerant of you.