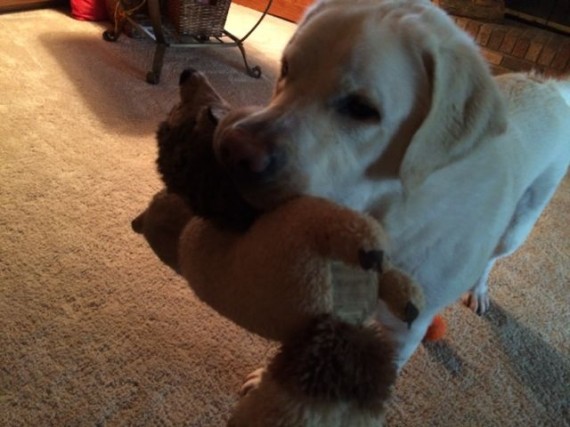 (Photo: Cooper has been gone almost three weeks now. Last night's walk was particularly retrospective.)
We go through our daily motions. Everyday.
Do we give our routine any conscious, deliberate thought?
To what degree?
How often?
These are the things that make us or break us.
And yet it's a ridiculously simple concept…
Writing about three things. Yesterday, today, and tomorrow.
What we learned yesterday. What we get to do today. What we hope for tomorrow.
Next Blog