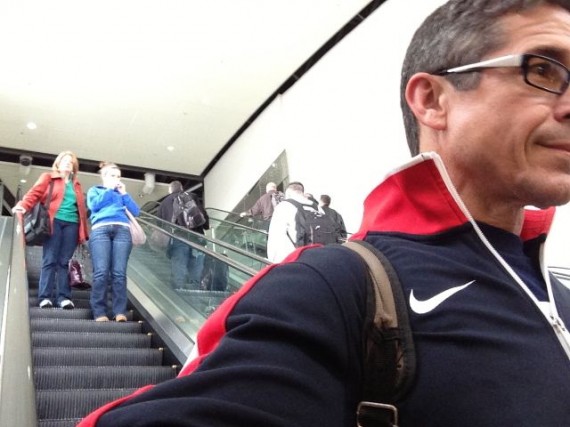 The one thing so easy to completely forget after the honeymoon of excitement – you know, the honeymoon of initial, feels-great-to-be-recommitted energy around promises we made to course correct after decades of Baby Boomer wandering.
The whole part about changing.
Remember?
Changing… wanting to… promising to recommit… remember?
To tackle today in a balanced way, I love jumping from mind (this blog) to body (this blog).