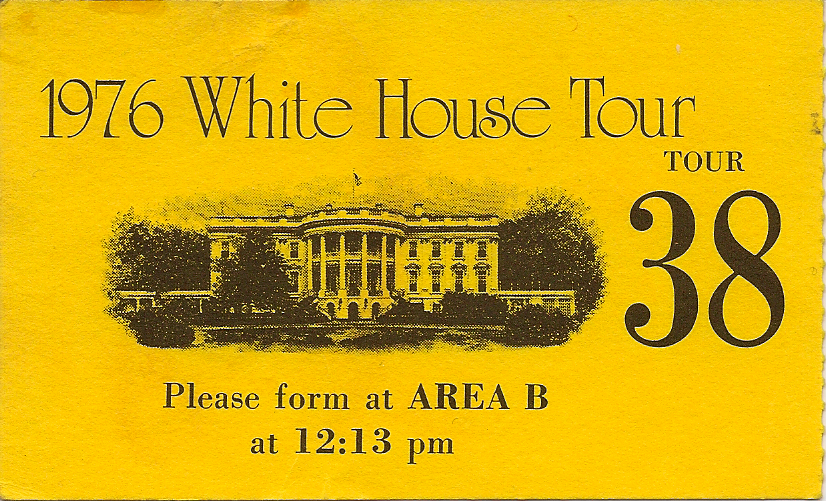 I was flattered when my 13-year-old grandson asked if he might interview me for an end of school year project. He had to ask questions to someone over the age of 50. Ugh…. I apparently fit into some sort of AARP age requirement. Still, his questions were thoughtful and it soon became fun for me. Questions such as "What's your first memory?" "What events in your childhood do you remember most and what affect do they have on your views today?" There were a few fluffier questions like "What was your favorite song?"
And then we got to meat of the project. He asked me if I had any artifacts. ARTIFACTS! In case you fellow midlife celebrants weren't aware of it, any mementos we have hung onto from our teen years are now Smithsonian worthy. Apparently a vintage 1976 Foghat concert ticket is right up there with Tommy Dorsey or Glenn Miller memorabilia. Those puka shell chokers the guys and gals wore may as well go into the costume box for Downton Abbey. Platform shoes? Remember that infamous biker bar scene from Pee Wee's Big Adventure, when Pee Wee did the Big Shoe Dance while Tequila played on the jukebox? Yeah, that. Those photos of us before belly fat and turkey necks, the ones in which we think we look spectacular? They will be met with giggles and snorts, followed by comments like, "What's with your HAIR?" and "Did people really WEAR that stuff?" If we're lucky, they may be compared to the characters on That 70's Show.
Perhaps my favorite reaction was when I answered the question "What was your first job?"  When I said that I was a lifeguard, the look of shock, followed by giggles, was followed up by phone calls to various relatives who were asked to verify the information.
My thoughts went back to a hot summer night, watching old home movies on my in-laws back porch. My kids sat wide-eyed and unbelieving when my mother in law appeared on screen clad in a bathing suit, jumping in the surf. "What are you two so surprised about? I wasn't ALWAYS a Nana!"  My sentiments exactly, Molly.  My sentiments exactly.
Next Blog