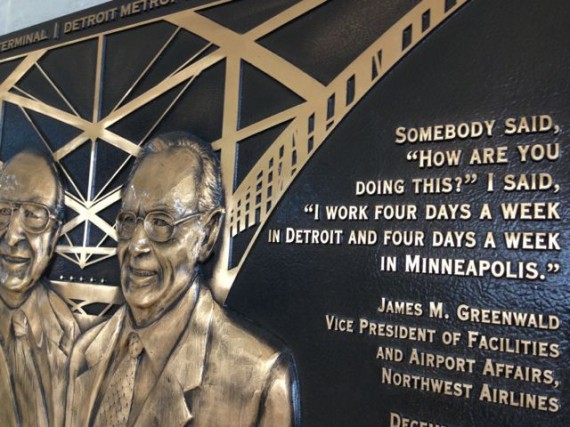 One of the easiest ways to think about life balance:
Life is simply a never ending balance of learning what to hold on to and what to let go of.
The art of letting go and holding on to the best and worst of Life's Big Choices.
An art we must try to learn on our own. An art with few (sadly) skilled artists.
And because it's rare, we perpetuate (sadly again) it's elusiveness.
To tackle today in a balanced way, I love jumping from mind (this blog) to body (this blog).