Generally, the Herd is unremarkable…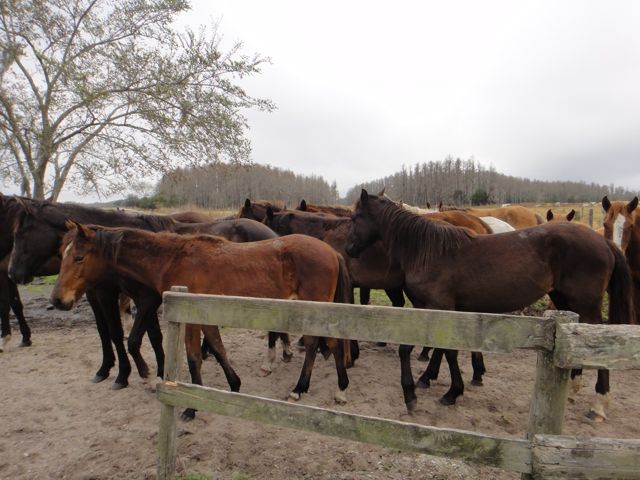 Did you do something yesterday that got you closer to what you want? If you did, great. If not, today is another day. Are ya wondering about what I did?
Had a crown (tooth) replaced yesterday, requiring 4 hours. Also had a 30-minute run (much too elusive lately), again, time consuming.
Neither of these were big, amazing milestones. Just a few steps moving forward. Pursuing good health. People often think impossible goals mean something no one has ever done.
That's not it. To hear my answer, click through to Lane 8, the Next Blog