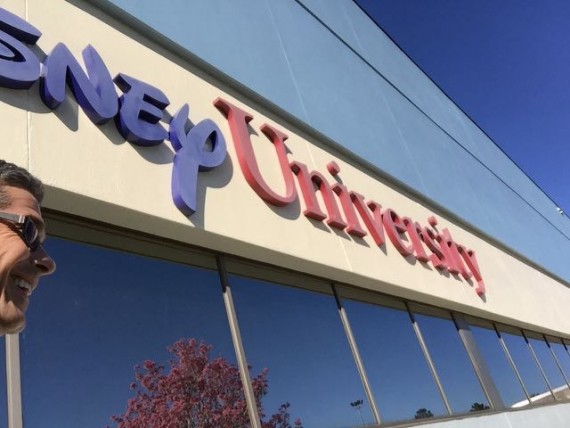 You can read, listen to podcasts, attend classes, or find mentors to help you discover your life's purpose.
Or you could get real and do a simple exercise.
Don't know your purpose? Start with a blank page, "God put me here to…".
Don't stop writing until what you read makes you cry.
Next Blog