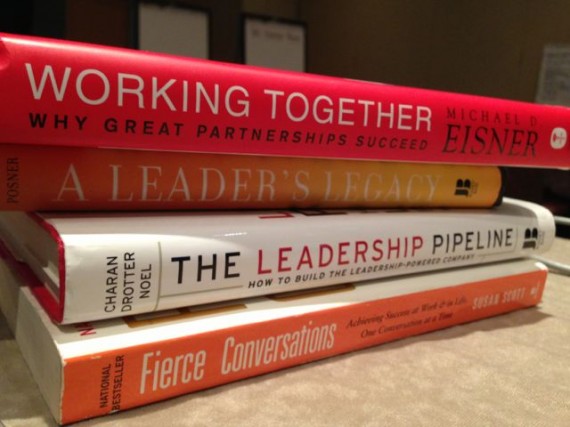 Lessons cease when we cease, no sooner. Perhaps the greatest lesson?
Knowing that life is lived one day at a time, no matter what happened yesterday, or what will happen tomorrow.
Past accomplishments and future hopes do not guarantee anything today.
That's our job. To guarantee our day, today, is remarkable.
It's called personal leadership.
It starts with attitude.
And expectations.
Next Blog