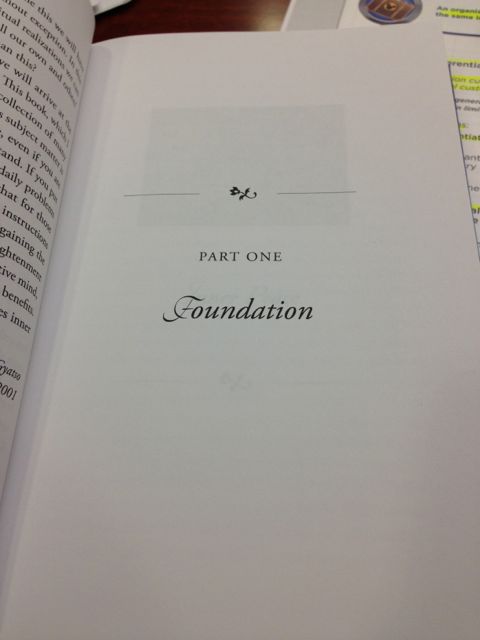 What is this notion of a for profit non-profit?
Preparing to establish Mid Life Celebration, LLC in 2008, retaining an accountant was a top recommendation from other established small business entrepreneurial friends.
My vision was to create something that would raise a lot money and then give it to the folks dedicated to finding a cure for Crohn's disease.
Calling the accountant, an unusual discovery – he didn't do non-profits.
Immediately (must be deep Disney creativity) the notion of a for profit non-profit entered my consciousness.
The 10-year plan included five years to create the platform, become a brand, and most importantly, make money.
Four point nine years have passed.
Can I do it within five?
Insight: Dreams come true when we are flexible, creative, and determined to only accept success.
Next Blog