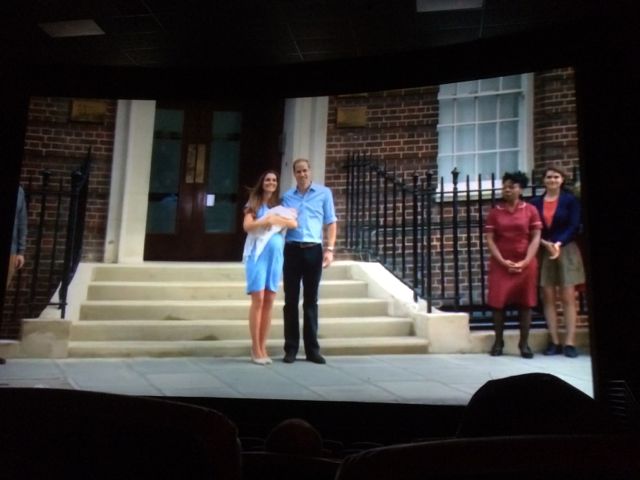 Made the decision five years ago to the day (1.1.09) to just shut the heck up and start doing the really important things personally promised long, long ago.
Betting we would literally set ourselves on fire if we finally discovered the second most magnificent day in our life.
This book isn't about jeff noel. It's about balancing life five big buckets, and forever choosing between give up or never give up.
Next Blog