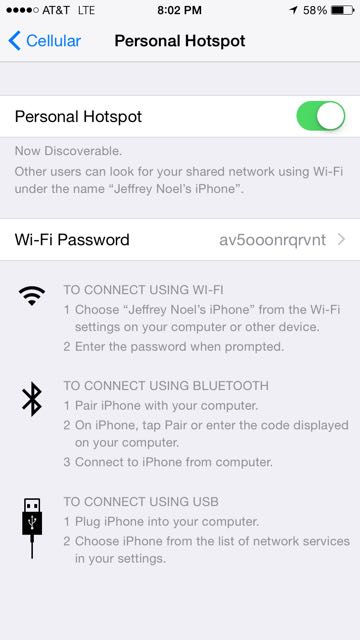 (photo: Are we capable of being a personal positive attitude hotspot for others to get energy from?)
Whether we are retired or not, the way to stay positive is reliant on four things:
The things (books, blogs, articles) we read
The people we associate with
The things we write (social media comments, blogs, emails)
The things we watch and listen to (tv, music, internet)
Pretty simple. These things are in our control.
Be intentional or be subconsciously miserable.
Next Blog