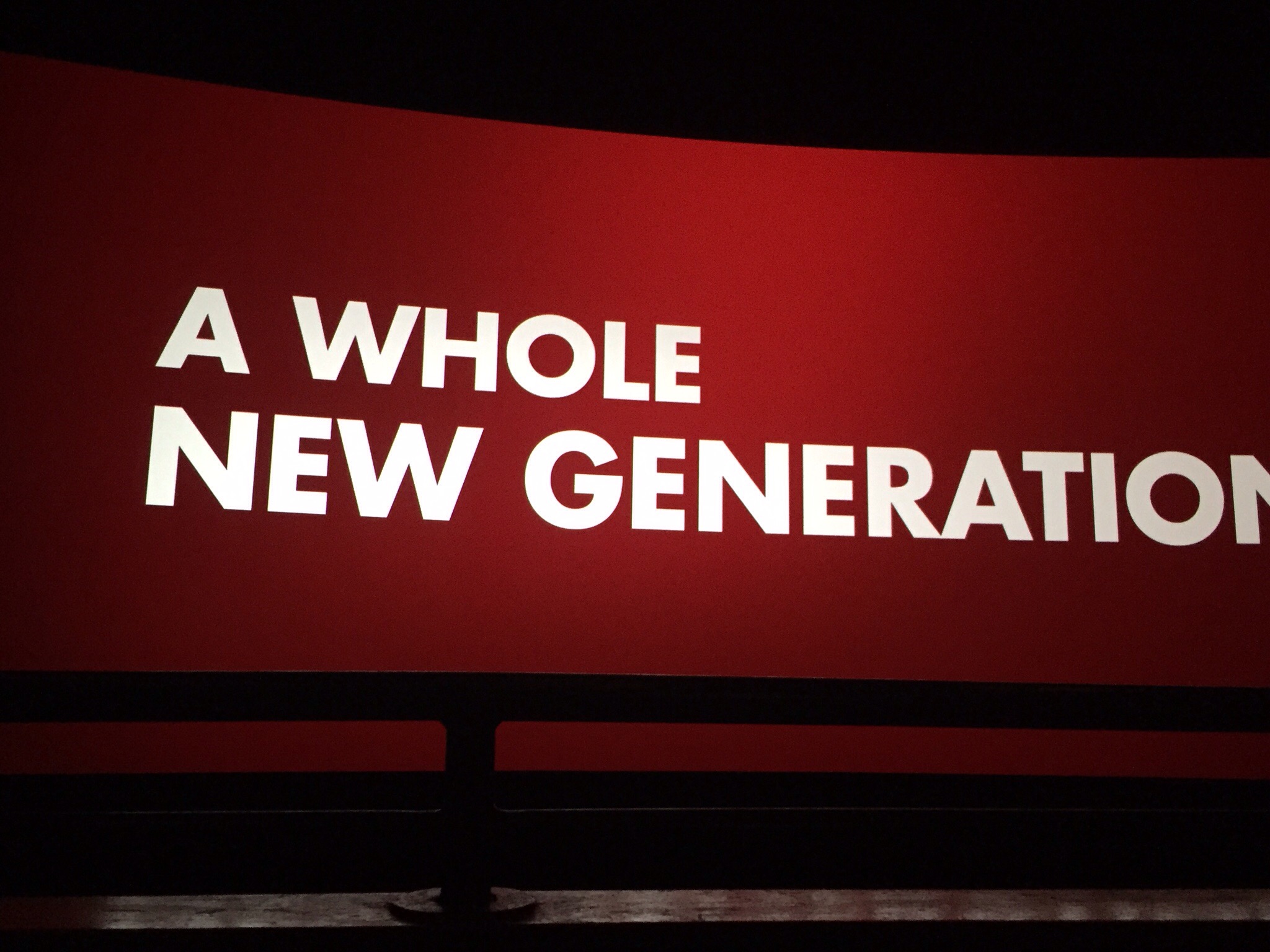 Will a whole new generation want to put thriving above surviving?
The main reason we let ourselves go is because we are unbalanced. Remain unbalanced for too long and live amongst unbalanced people and guess what?
Surviving it is.
No brainer.
But what it there was a different choice? A very real choice. One that wasn't theory. One that was visionary.
Who on Earth would cause such a ruckus as to make the future look so bright?
Next Blog