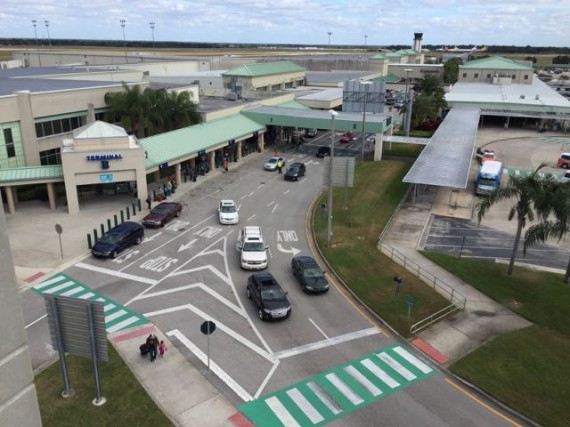 (photo: First client call was from the top of the Sanford Orlando airport parking garage… in the car)
The difference in attitude is crystal clear. Imagine yesterday's call with the CEO. He's listening to the executive business consultant and determining if it's a right fit.
It will cost the CEO a lot of money and what's on the line is his corporate culture – the way his people interact with his cherished customers, and each other.
When the voice coming through the receiver is insanely positive, optimistic, and confident it's almost too easy.
And the world class business consultant? He's listening for the same things.
Next Blog