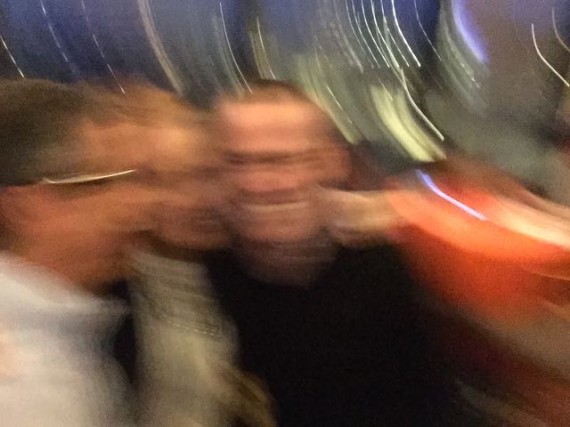 (photo: Last night at the top of Disney's Contemporary Resort… jeff noel, Lori and Joe McColgan)
His colleagues from the past 30 years had a couple recurring themes in their stories and memories:
Optimism
Positivity
Creativity
Courage
Encouragement
Fun
Last night was the final, official moment as a Disney Cast Member.
It kills him to leave. He IS Disney. He's not running from something. He's running to something, and has been for the past six years.
The other theme, shared over and over last night with his wife? Because of his intentionality he's going to be incredible successful.
Next Blog